About Us
Qualivera was incorporated in Ontario in 2003, and specializes in custom software design and development for the private and public sector.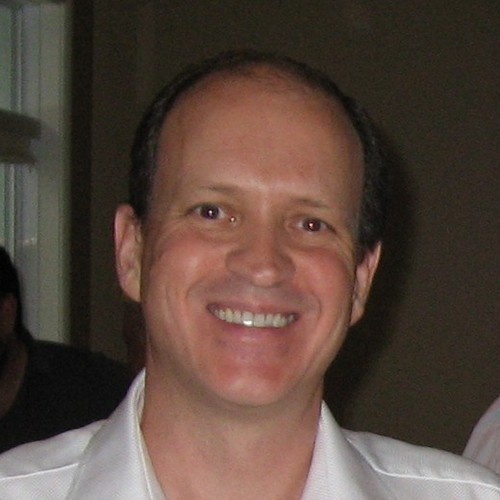 Duncan Sutter, CAPM
President and founder
With more than 30 years of experience in the Electronics, Computer Software and Information & Communication Technology sectors, Duncan began to specialize in the automation of mission-critical business processes using software. He formed Qualivera Corporation as a part-time venture in 2003, and has been managing the company on a full-time basis since mid-2009.
Prior to Qualivera, Duncan joined Bell-Northern Research in 1981 as a circuit board designer, which ultimately led to a software development position in the CAD/CAM organization. He joined the Information Technology department at Nortel Networks in 1998 and has held a number of senior positions in software design and architecture, including several years in IT/Security.
Notable achievements include a CAD/CAM computer-based training system, an Entrust/PKI self-registration and key-recovery system, and more recently, a highly automated virus isolation and remediation system. Duncan was also a pioneer in the early days of social networking when he developed an interactive web site for his former high school.
He currently spends much of his time working from his home office in Ottawa, Ontario, Canada, or on-site with clients.
Duncan is a Certified Associate in Project Management.